GreenBuzz is a global, sector-overarching network of sustainability champions.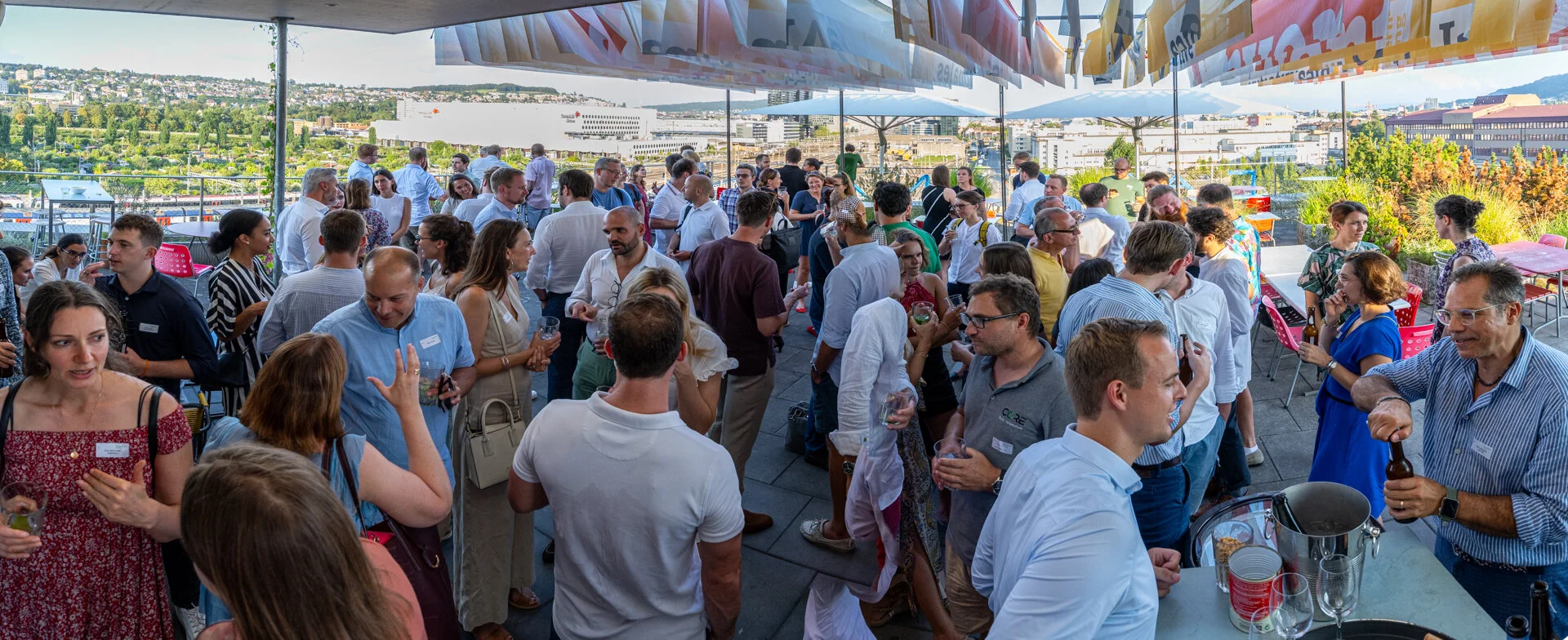 Sustainability is increasingly recognised to be important for the future of business. Thousands of professionals in existing organisations work on sustainability topics, or want to do so, but often they are not able to have the impact that they could have.
A lack of motivation, strong network, or skills & knowledge hinder their efforts. As a consequence, sustainability is currently not promoted with maximum effectiveness in business, even though change in existing organisations is urgently needed.